Slide Bucket Lid Mouse Rat Trap
The Flip N' Slide Mouse/Rat Trap
This trap has the unique capability to catch both mice and small to medium-sized rats.
With our new Flip N' Slide bucket lid, all you have to do is snap it onto a standard-sized 5-gallon bucket, and boom, your catching mice and rats.No no more dealing with 1-time use traps that are often ineffective and unsanitary.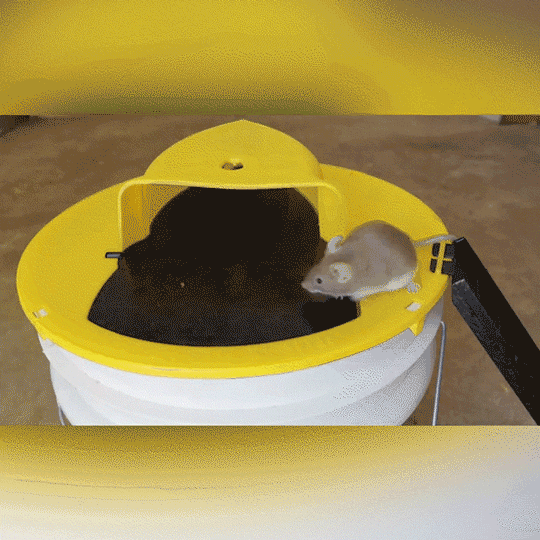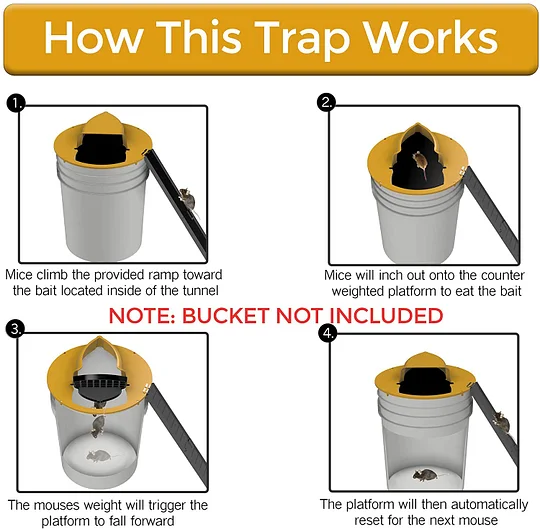 🐭The capture rate is higher. We set up five different traps in a barn infested with Mice/Rats. We used the same bait for each and set them up in a row to receive accurate results. The test concluded that the Flip N' Slide had beaten the other "Multi Catch" traps by almost 4x.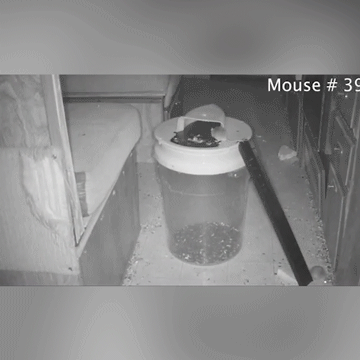 Automatically resets and holds upwards of 30 mice and 10+ medium-sized Rats; Unlike conventional traps, which only catch one or 2.You don't need to clean up any mess afterward; release or dump your friendly intruder outside (preferably away from your house). Reusable: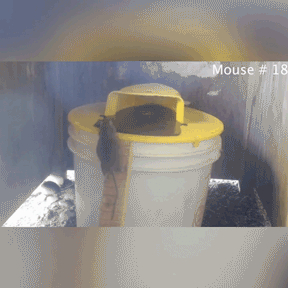 The Flip N' Slide is not a one-and-done throwaway product. You can use our trap repeatedly without having to toss it out.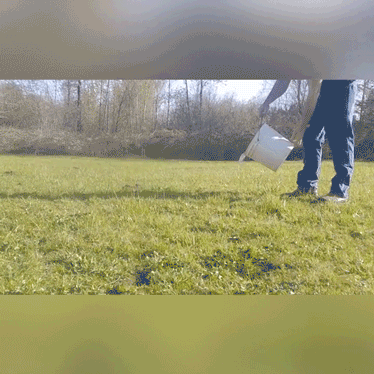 、
Included: Flip N' Slide Bucket Lid, flip N' Slide Counter Weighted Plank,2 Piece Ramp, and instructional Guide